Custom Crate & Pallet Manufacturer Acquired by Private Equity
After 28 years in the business, Carolina Crate & Pallet owner Wallace Wilson decided it was time to hand the baton to new leadership.
About the Company
In the spring of 1979, Richard Miller and George Wilkins started Carolina Crate & Pallet - a custom wooden packaging manufacturer located southwest of Raleigh, near Pinehurst, NC. Wallace joined the company in 1993 as part-owner and took over as full-time owner when his father retired in 2002.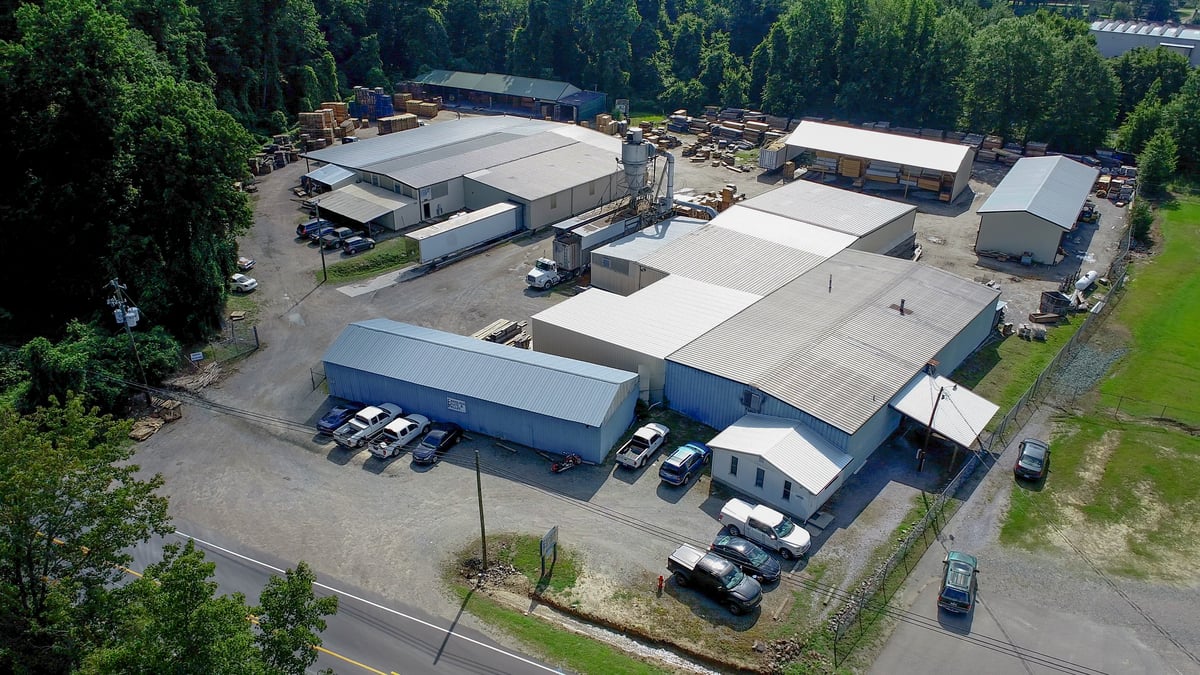 At that time, the company was primarily building standard crates and pallets. Wallace knew this type of work would not be consistent or profitable in the long term, as automation and high-volume pallet manufacturers became more commonplace. He decided to target customers and products requiring more labor-intensive and specialized construction. Over the next several years into 2021, Carolina Crate & Pallet would more than double in size, growing to one of North Carolina's most reputable crate and pallet manufacturers.
Today, the company is known for specializing in custom crates, pallets, and skids for a variety of clients and industries. Using high-precision machinery and skilled labor, the company is equipped to provide a wide range of specialized solutions to customers.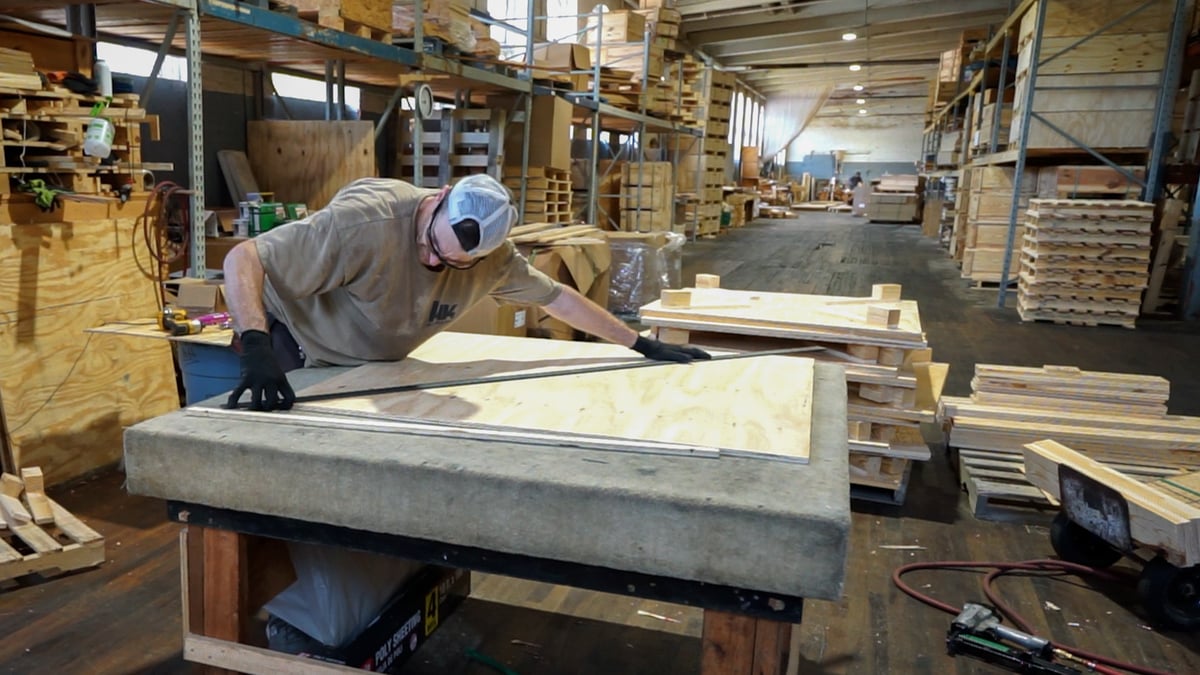 The decision to sell Carolina Crate & Pallet developed as the business grew and operational complexity increased. After evaluating his options, Wallace decided he needed a partner to continue providing for customers and employees.
How MidStreet Helped
MidStreet created a comprehensive marketing package to confidentially display the opportunity to potential partners.
The marketing video below is one tool MidStreet uses to help buyers and lenders understand the quality of the business and its potential.


After publishing the listing, MidStreet received over 215 inquiries requesting more information. The team carefully controlled the process by interviewing each candidate in order to determine how serious the buyer is prior to revealing the company name or any other identifying information. Only qualified candidates were given the opportunity to speak with Wallace - thus protecting his time from unqualified buyers.
After top candidates were selected, multiple offers were received. Wallace was able to choose the best fit - a candidate who he felt would continue the company's legacy.

The buyer of Carolina Crate & Pallet, The P&A Group, is a North Carolina based private equity group focused on acquiring and operating value-driven companies. The group has portfolio companies in the textiles, printing, and manufacturing industries. Under their leadership, the dedicated employee base will continue to run the company going forward, ensuring continuity and consistency for customer and supplier partners.