The Best Business Brokers in Raleigh, North Carolina (Reviews/Ratings)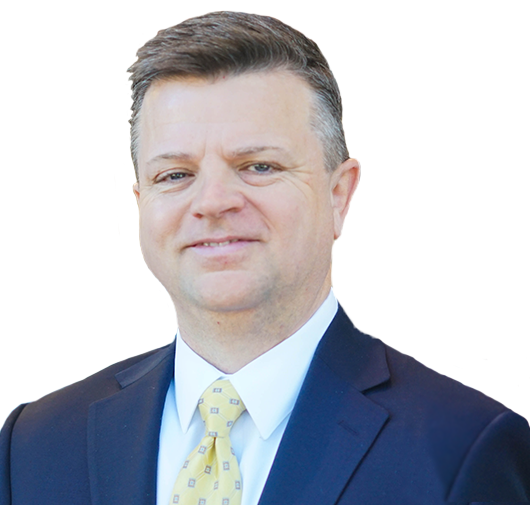 Sep 22, 2021
If you're a business owner in the Raleigh area and are beginning to think about selling your business, you're probably looking for a single resource that lists the most prominent business brokers.
Every year we talk to hundreds of business owners throughout North Carolina who are planning the sale of their business.
And because so many folks know our thoughts and feelings on things surrounding business sales, they sometimes ask us about some of the other business brokers and competitors we have in the area.
We're never ones to shy away from being blatantly honest with respect to competition. We want our clients to be as informed as possible and realize we may not be the best fit for everyone.
So here is a list, in no particular order, of some of the companies that have a solid business brokerage history in the Raleigh area.
Enlign Business Brokers
Enlign Business Brokers is located in Raleigh and has assisted business owners with brokerage services since 2003. The owner of Enlign, Jeff Snell, owned his own small business prior to becoming a business broker.
They work with businesses from $250,000 to $25 million in revenue and have sold businesses in industries such as retail, food service, HVAC, electrical, plumbing, travel, tourism, and construction. Viking Mergers & Acquisitions


Viking Mergers & Acquisitions
Viking's headquarters is in Charlotte, NC but they have a representative that services Raleigh. Viking has been in business since 1996.
They service business owners in the Southeastern U.S. and concentrate on business ranging from $1 million to $50 million in revenue.


Transworld Business Advisors
Transworld started selling businesses in Fort Lauderdale, FL in 1979. Since they're a franchise, each office is independently owned and operated. They have 12 different offices throughout North Carolina.
A majority of their focus is on businesses with under $1 million in revenue, and their active listings include businesses in industries like accounting, pet sitting, and home remodeling.


VR Business Brokers
VR Business Brokers is a franchise founded in Fort Lauderdale, Florida in 1979. Their Raleigh franchise offers brokerage services to Raleigh, Durham, and Cary business owners with a focus on businesses making under $1 million in revenue.
VR Business Brokers of the Triangle have sold businesses such as gas stations, laundromats, retail stores, and drive-thru coffee shops.


Sunbelt Business Brokers
Sunbelt started selling businesses in Charleston, South Carolina in 1978, then began franchising in the mid-1990s. In 2006, Sunbelt was acquired by Merrymeeting, a private equity group based in Ohio.
Since its founding, Sunbelt has grown into the world's largest business brokerage. As with most franchises, each office is independently owned and operated.
Sunbelt's specialty is selling main street businesses with less than $1 million in revenue. Sunbelt's Raleigh office has sold businesses in industries such as fitness, media, insurance, and landscaping.


How to Choose the Right Business Broker For You
So, what separates the good from the great? Yep, that's the hard part.
Many brokers will boast about certificates they've earned and how they provide fantastic customer service. In fact, a lot of brokers seem pretty similar during the sales pitch.
So, how do you narrow your search?
The easiest way is to ask the right questions. Some will be particular to your business, but I can give you a headstart with a list of good general questions. Our Business Broker Checklist was made for exactly this purpose.
If you live in North Carolina, awesome. But heck, even if you live in California, it can be useful. Click the image below to download yours!
Want a list of things to keep in mind when picking a broker?
Download our broker checklist below!
The MidStreet Difference
At MidStreet Mergers & Acquisitions, we welcome competition. We firmly believe what we do separates us from the competition and we strive to prove it with every single client interaction.
Remember, you're only going to sell your business one time. The company you choose to represent you matters.
At MidStreet, we've successfully sold hundreds of great businesses since 2001. Whether or not we're the best fit for you, we're glad to help with referrals or any other questions you may have.
Contact us today to learn more!
ALSO READ:
5 Tips to Find the Best Business Broker