Scott Stone Inc. Sold to Heritage Landscape Supply Group
MidStreet Mergers & Acquisitions, a business brokerage firm representing privately held businesses throughout the Southeast, has successfully completed the sale of Scott Stone Inc. one of North Carolina's largest family-owned distributors of pavers, stones, aggregates, and other landscape products.
About the Company
Founded by Steven and Linda Scott in 1985, Scott Stone Inc. operates across three locations in Mebane, Raleigh, and Greensboro. Steven and Linda started the business from a small location in Mebane and grew year after year through their quality service and great selection.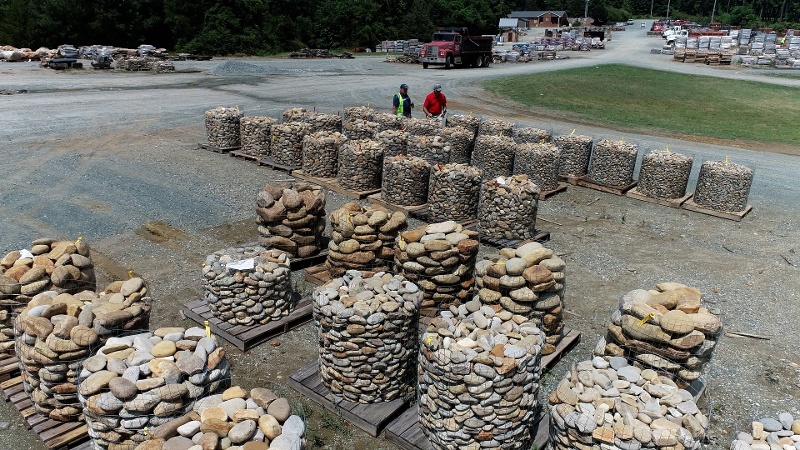 After many successful years, the owners felt it was time to step away and bring in a qualified partner to take the reigns.
Steven Scott added, "Our customers, suppliers, and employees can all look forward to new opportunities and enhanced growth. Teaming up with Heritage and our new partners at Southern Stone Supply will provide for a seamless continuation of the same great service with the same faces and the same determination to be the top service provider in the region."
Steven and Linda Scott decided to list their business through MidStreet, who assisted in packaging the opportunity, negotiating the deal, and navigating to closing.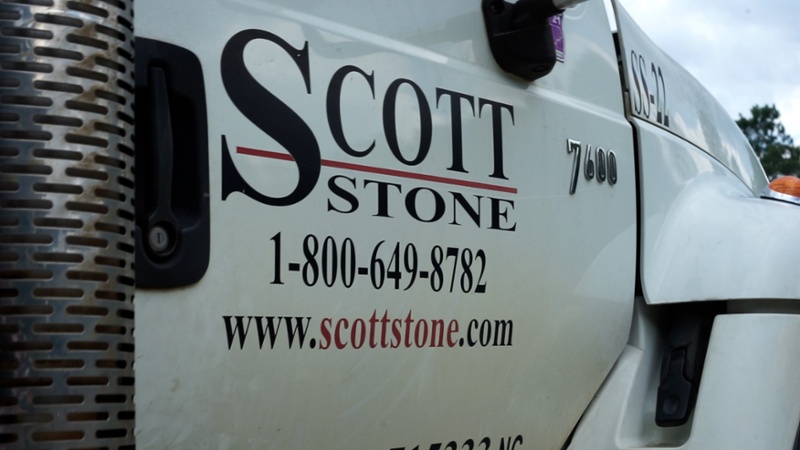 Meeting the New Buyers

Heritage comes to the business with a wealth of experience in the landscape supply industry. With more than 20 brands, encompassing over 130 locations across 25 states, this group is growing quickly.
Their vision is to grow by forming a network of the best independent distributors to provide exceptional customer service while increasing their value as a trusted growth partner to top manufacturers in the industry.
Matt McDermott added, "I am pleased to announce the acquisition of another great family-owned and operated business. We are honored that Steven & Linda Scott chose to join Heritage over many other options and we look forward to building on the Company's legacy in the coming years. The combined strength of Scott Stone, Southern Stone Supply, and future growth opportunities across the Carolinas will help us create one of the leading landscape supply platforms in the region."
The sale was completed by Erik Sullivan, Chief Operating Officer of MidStreet Mergers and Acquisitions.