Established Wilmington Flooring Store Sold to Experienced Buyer
After nearly twenty-eight years in the business, Chad Garner was ready to slow down and spend more time with family.
About the Company
Chad Garner founded Crystal Carpets in 1997 after owning a carpet-cleaning business with a former partner. Chad's partner at the time wasn't quite as driven, so he offered to buy his share of the business. When his partner refused to sell, Chad knew it was time for a change.
Around that same time, he was having new carpet installed at his home. "I thought I knew a lot about carpet at the time from my days cleaning carpets," said Chad. "I just woke up one day and said, 'I can sell carpet' and got into the business without having ever set foot in a flooring store."
Chad experienced a number of growing pains through his years of business ownership but ultimately began to have success, growing to one of the area's most respected carpet and flooring retailers.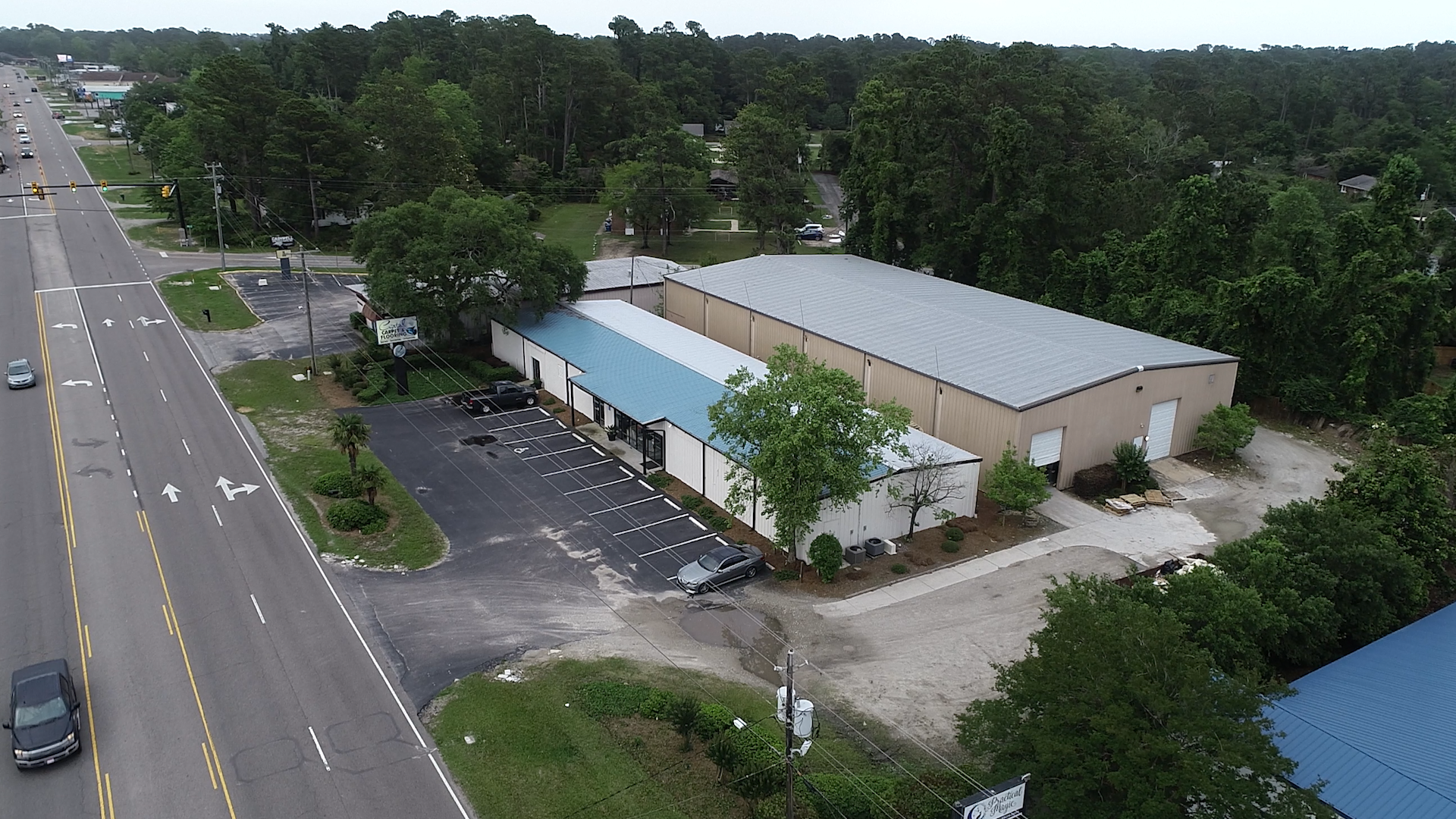 Crystal Carpets and Flooring - Wilmington, NC
The decision to sell Crystal Carpets and Flooring developed as Chad's family grew. After nearly three decades in the flooring business, he felt he had accomplished his goals in the business. "With my values changing, I want to spend more time with my kids. Their at an age where I want to spend more time with them, and I'm ready for some new passions that have a little less demand on me. More time for kids, more time for surf."
How MidStreet Helped
The MidStreet team created a comprehensive marketing package to confidentially showcase the opportunity to potential partners. The marketing video (shown only to qualified buyers under NDA during the sale process) is one tool MidStreet uses to help buyers and lenders go beyond the "Flooring store" name to see the fantastic company the Garner family
After going live with the listing, MidStreet was able to find a qualified buyer in less than one month. The team carefully controlled the process, protected confidentiality throughout the on-site visits, negotiated the terms of the purchase agreement, and guided the deal to closing.
The buyer, Mark Watson immediately clicked with Chad Garner and his family. Their drive and integrity created an instant bond, and Mark Watson's experience with his current company CSM Flooring made Chad comfortable that he could continue the Crystal Carpets and Flooring legacy.